Dogs are man's best friend, and they deserve some cute names too! We have compiled our favorite Girl Dog Names Here.
From adorable puppy names to hipster dog names, these 300+ dog names are sure to get everyone excited.
There are lots of ways to choose a good dog name. Some people prefer to stick to themes that are often found in their favorite breed or even a specific color (think Rover for a golden retriever, or Snowy for a fluffy white dog).
Others go for something unique and quirky. Whatever your reason, here are some great ideas for choosing a cool dog name. Read on for some ideas and inspiration!
Hipster Names For Girl Dogs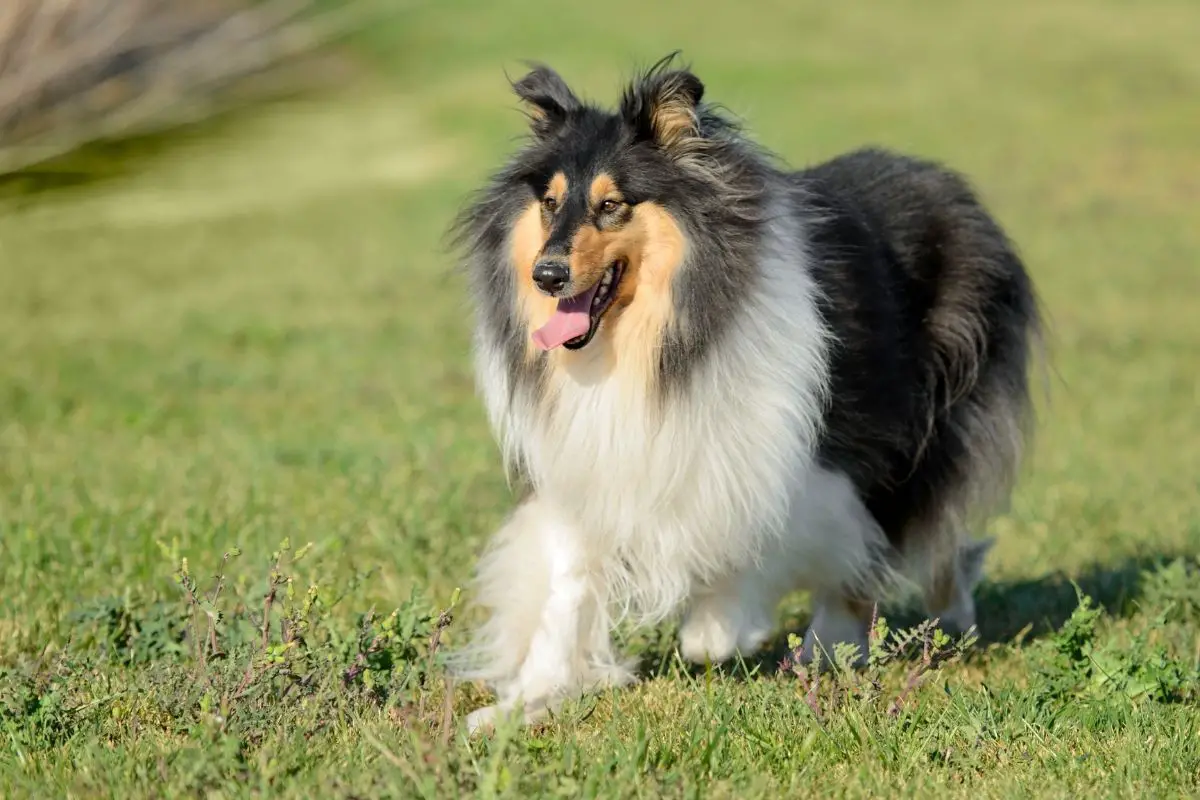 If you want a trendy, hipster style name for your female dog, these are some great names, and they will always be in fashion. They will show that you have a peculiar and unique taste, separating you and your pet from the rest of the dog-owning hordes.
Stay creative and contemporary with these names – you could even combine or tweak names that you love, to get something truly unique. Here is our list of hipster female dog names.
Jude or Judith
Neva
Finley
Quinn
Scout
Sia
Miri
Woodey
Bryce
Gertie or Gertrude
Edie or Edith
Merritt
Atticus
Brax
Flora
Jules
Otis
Reece
Mishka or Meesha
Darby
Devon or Devin
Tate
Adley
Dixie
Iris
Kai
London
Savannah
Kara
Prairie
Ramona
Clementine or Clemmy
Billie
Salinger
Lila
Ansen
Hayes
Minnie
Juniper
Jupiter
Everitt
Marlow
Edna
Gray
Zane
Olive
Sullivan
Wynn
Mikkel
Ivy
Cleo
Tessa
Ollie
Ruby
Mabel
Harley
Daisy
Nellie
Pippin
Kaya Or Kay
Badass Dog Names For Girl Dogs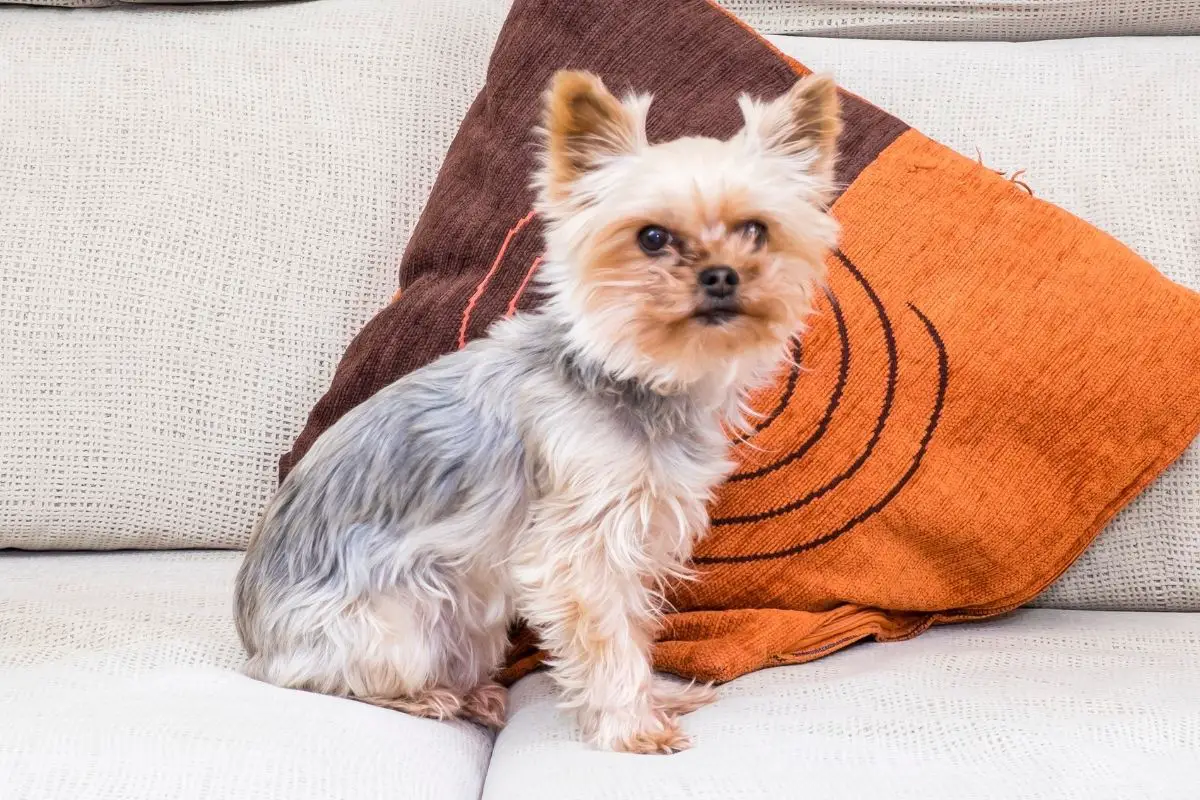 Some kinds of dogs just give out badass types of vibes, especially big bully breeds, or dogs that have the look of the wolf about them, such as the husky.
If you've got a breed like this, then you have the chance to compliment the look by giving your dog a really badass name, to fit in well with her badass identity.
Alternately, if you have a little fluffy toy breed, like a miniature poodle or a chihuahua then you can pick one of these badass names to be a bit ironic, and contrast it with the way that they look (so great, if you have a sense of humor).
Some of our favorite badass girl dog names are:
Rebel
Zelda
Sheena
Roxy or Roxanne/Roxanna
Blaze
Valencia
Vixen
Ruby
Harley
Blair
Akira
Alba
Arna
Cerise
Estella
Eileen
Fox or Foxy
Eve
Freja or Freya
Floss or Flossie
Gemma
Gia
Kali
Ginny
Karla
June
Justice
Jolene
Koko or Coco
Kiska
Kira
Laci or Lacey
Ivy
Issy
Inez
Ice
Jade
Jo
Karla
Katy
Korra
Lyla or Leela
Scarlett
Maci
May
Maple
Rogue
Paige
Sedona
Sinai
Skye
Stella
Tessa
Valeria
Violet
Willow
Zoe
Muffin
Tough Names For Girl Dogs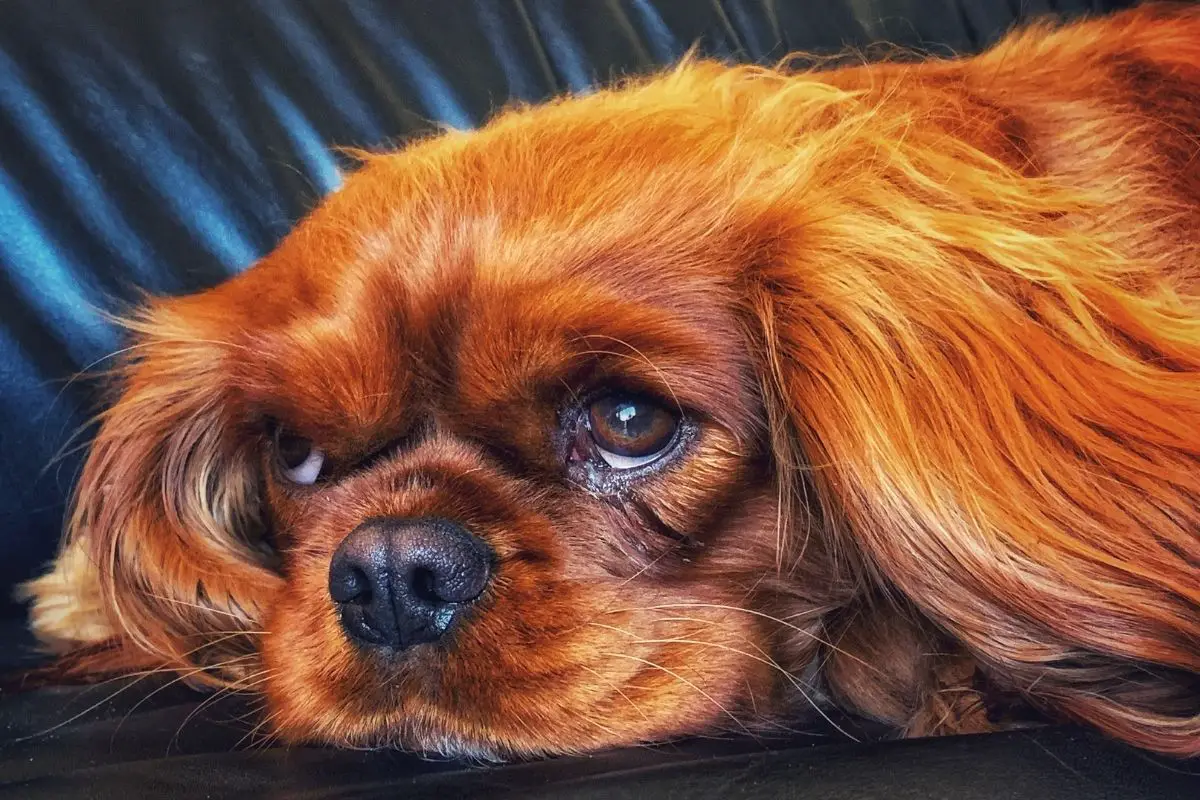 These names are great for Dogs who work – think of tough working dogs like German shepherds, Labrador retrievers, Malinois, Belgian Malinois, and others.
Tough names also make sense for dogs who are used to being around humans all day long, whether they're service dogs, police dogs, or military dogs.
These names are perfect for any kind of job where there's a lot of responsibility.
Some of our favorite tough girl dog names are:
Ace
Bailey
Bella
Brandy
Storm or Storm
Myka
Xena
Shadow
Sasha
Lara
Alex, Alexis or Alexa
Thena
Artemis
Freya or Freja
Athena
Cleo
Roman
Lilo
Raven
Bear
Kaya
Karli
Scout
Zelda
Zola
Onyx
Bowie
koa
Astra
Red
Jynx or Jinx
Jet
Cinder
Amazon
Finn
Sacha
Sandy
Sage
Indy
Kali
Indy
Kaya
Juno
Dakota
Electra
Gaia
Duchess
Genesis
Karma
Leia
Katniss
Liberty
Lena
Loretta
Vixen
Tiana
Tessa
Skye or Skylar
Sheba
Rylie
Roo
Rowan
Sadie
Rose
Rosalie
Starlight
Tyra
Violet
Willow
Zoe
Yoda
Zeus
Zuri
Zayden
Zephyr
Zora
Zebedee
Zorro
Zuma
Zara
Sassy Names For Dogs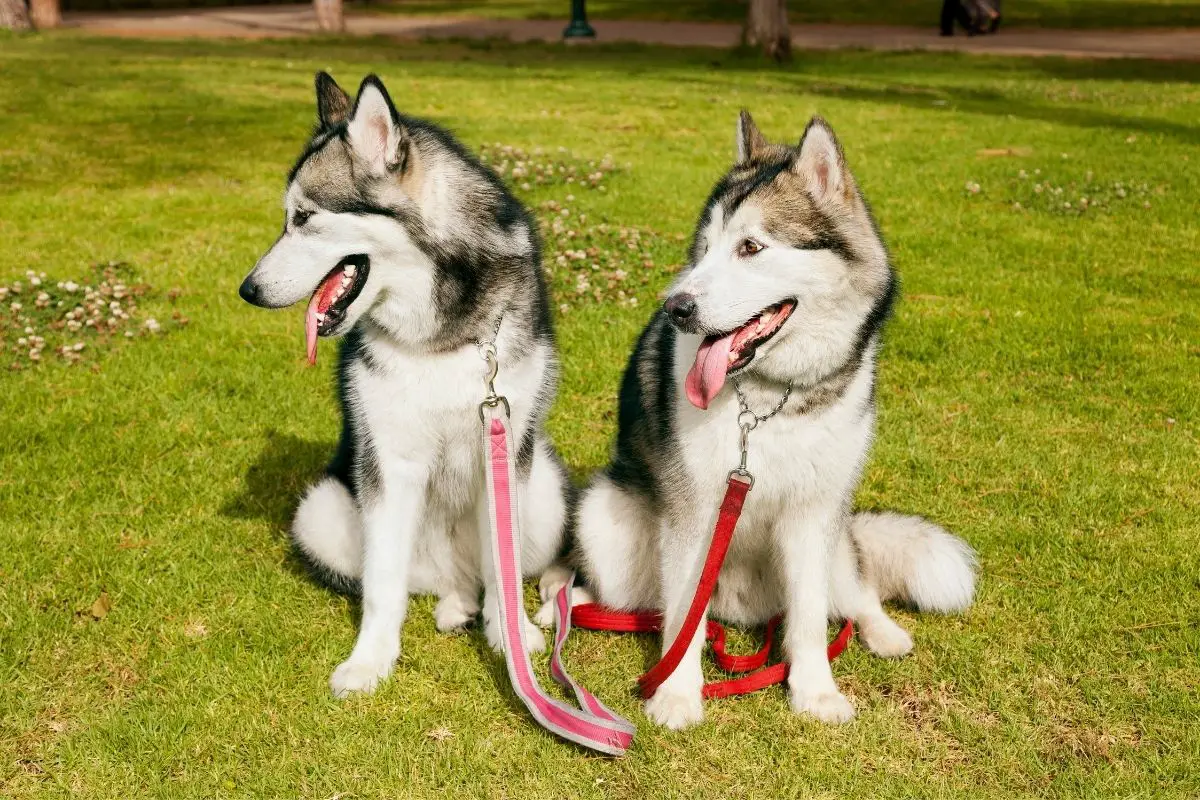 We love sassy names for girl dogs! They're fun, cute, quirky, and sometimes even funny. You can find some cool, niche or unique ones here, but we've also included some more traditional names too.
Some of the best sassy girl dog names include:
Bambi
Arya
Chyna
Sally
Daisy
Nala
Daphne
Bonnie
Evangeline
Sadie
Athena
Ginger
Violet
Grace Or Gracie
Tillie
Hazel
Zoe or Zoey
Hester
Isobel
Avery
Isabella
Ivy
Jasmine
Sophie
Kim
Josie
Pearl
Lily
Lucie
Dolce
Madison
Delilah
Millicent Or Millie
Olivia
Dixie
Poppy
Queenie Or Queen
Stella
Princess
Betty Or Betsy
Roxy Or Roxana
Sky
Diamond
Elsie
Ariel
Missy
Gia
Frida
Luna
Ivory
Mika
Natasha
Riley
Vickey
Una
Zara
Peaches
Koko
Dottie
Dollie
Kitty
Pippa
Pixie
Rosie
Rose
Shasta
Savannah
Summer
Tilly
Trixie
Tabby
Unique Names For Dogs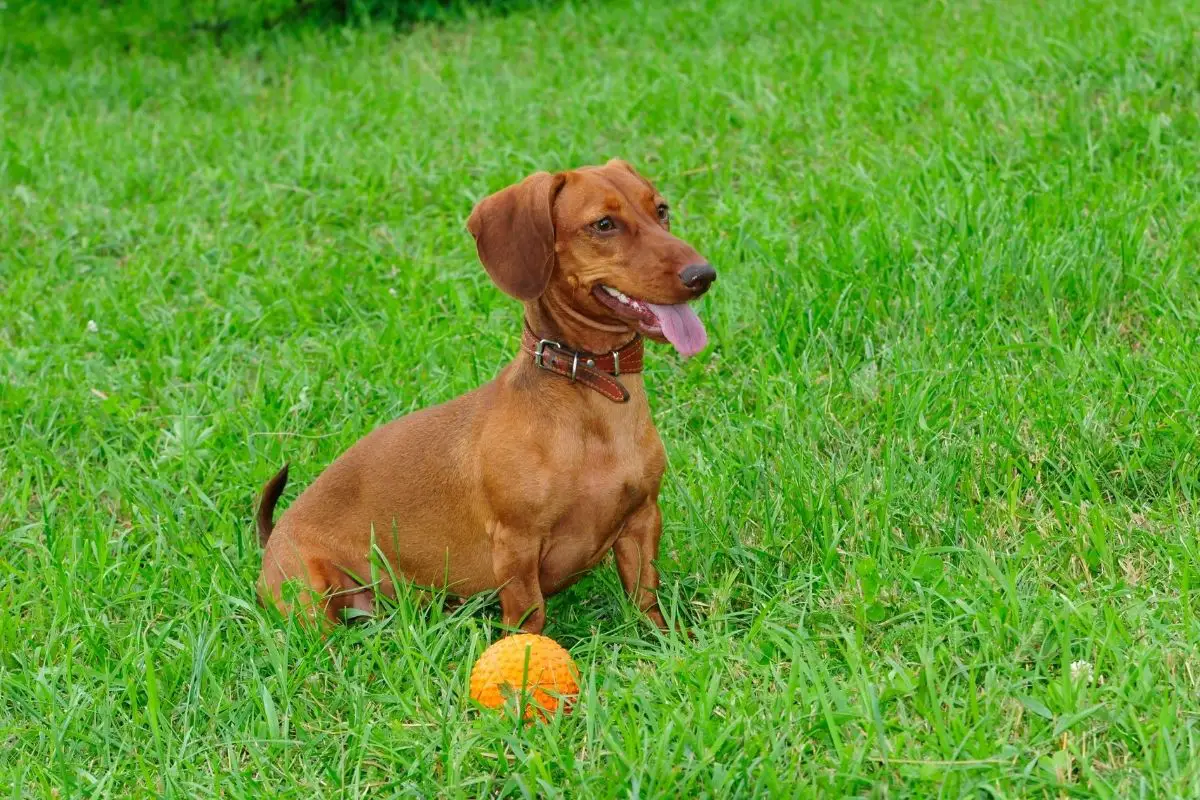 A unique option is a great choice, especially if you have a unique looking dog, that is elegant or a rare breed. Really, though, you can give a unique name to any dog – even more common ones, like poodles or Labradors.
If you want to give your dog an unusual name, you'll find plenty of options here. Some of our favorites are:
Pippin
Rosalind
Ada
Adara
Aida
Adelyn
Belle
Bellatrix
Cece
Cleo or Cleopatra
Cersei
Kiki
Kiri
Kiara
Kelsey
Kay
Laika
Lakshmi
Leela
Lavender
Liberty
Locket
Lemon
Lolo
Magenta
Mai
Maisy
Nermal
Nema
Nia
Nikki
Nightingale
Noalie
Ollie
Ophelia
Orchid
Phoebe
Pixie
Quetzalcoatl
Ruby
Salome
Samus
Sarabi
Selene
Serena
Shasta
Sofi
Sorrel
Sophia
Starfire
Stellan
Sunflower
Sappho
Sapphire
Myrrh
Trinket
Valeria
Vi
Cute Names For Girl Dogs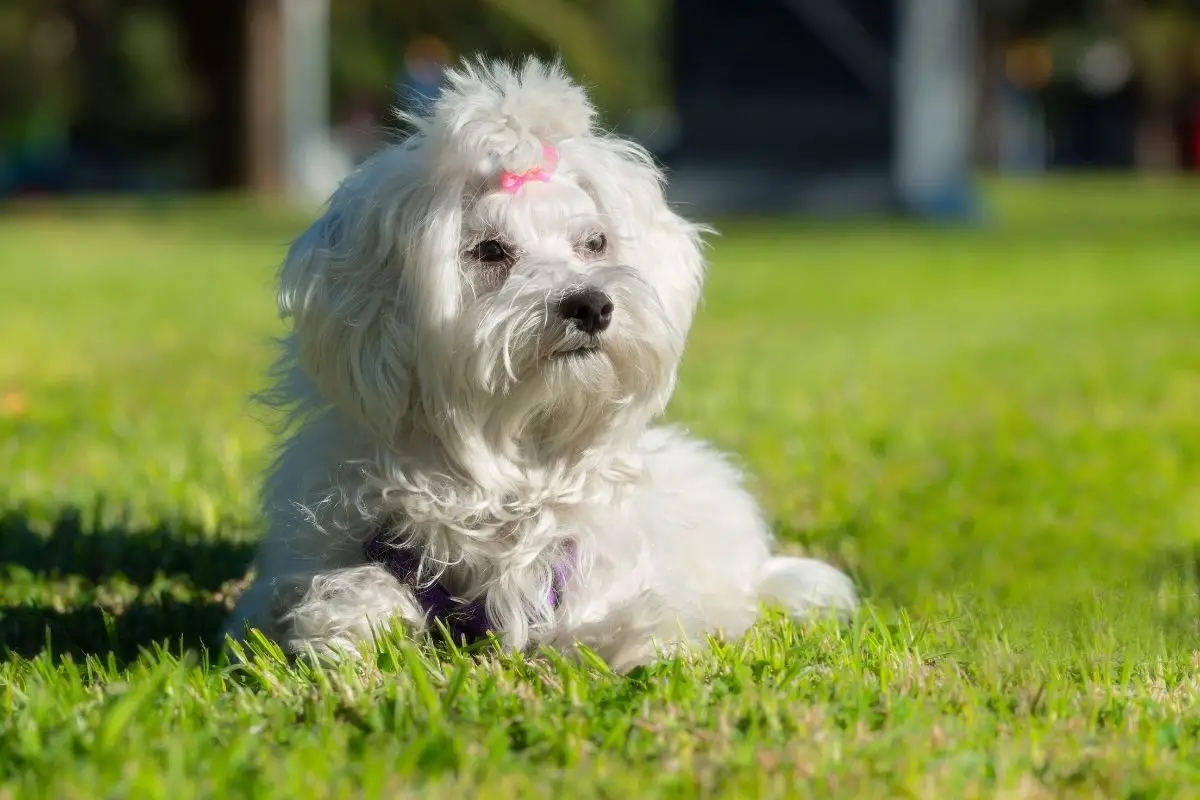 If you want to go with something really cute, then these names will be perfect. We've got lots of different kinds of cute names in this section, from classic to modern. Some of our favorite cute girl dog names include:
Cup Cake
Cookie
Candy
Bugsy
Bunny
Boo
Bubbles
Buttercup
Buddy
Buttons
Calico
Camille
Charlie
Cinnamon
Clover
Cottonball
Daisy
Lily
Dawn
Giggles
Gigi
Honey
Ladybug
Lulu
Madge
Mimosa
Molly
Moonbeam
Penny
Pinky
Puppy
Rosebud
Sugar
Sunny
Tigger
Tinkerbell
Twinkle
Violet
Winnie
Classic Girl Names For Your Dog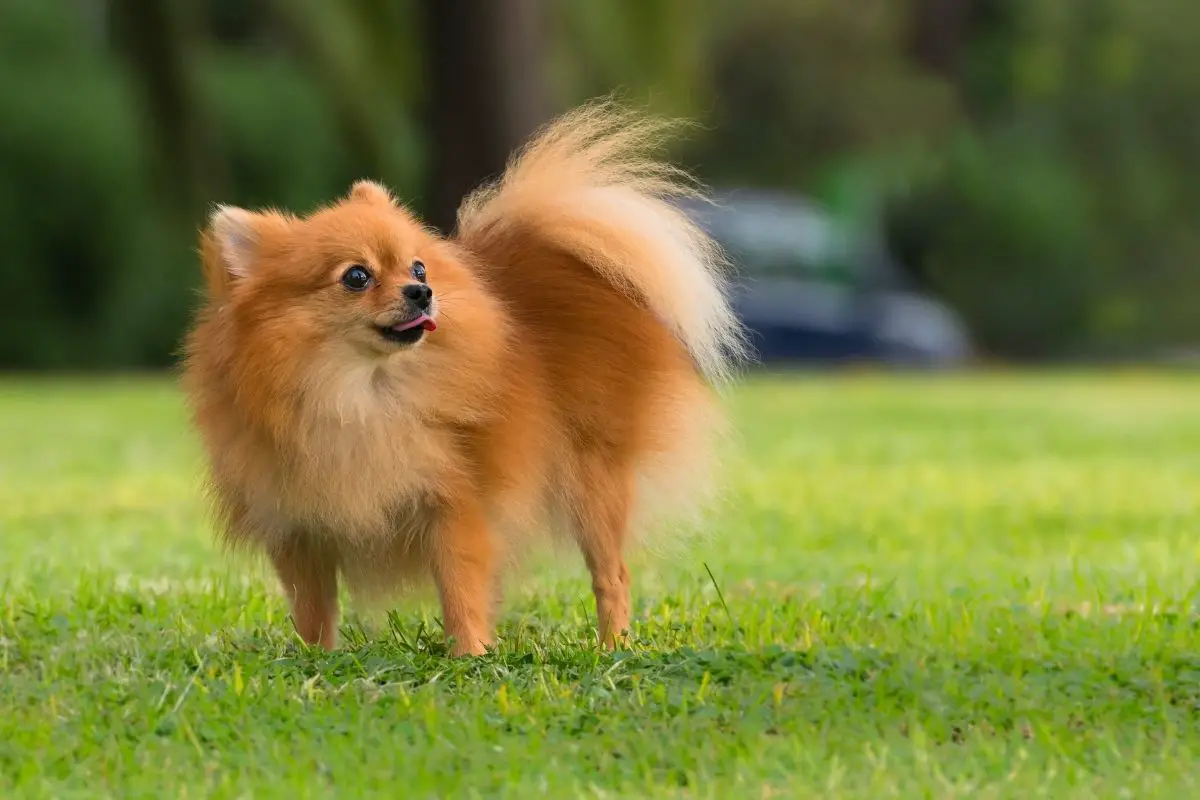 These are just as popular now as they were when they first came out. They're still used today by people who prefer them over other names.
Here's our list of classic girl dog names:
Abigail
Addy
Amelia
Angelina
Annabelle
Annie
Ava
Bea
Bella
Beth
Bianca
Brianna
Brooke
Buffy
Callie
Caitlin
Carla
Cassie
Celeste
Chloe
Clarissa
Clara
Cora
Cyndee
Dana
Darcy
Destiny
Diana
Donna
Dorothy
Emily
Emma
Erin
Eve
Felicity
Fiona
Flora
Frankie
Gabby
Georgia
Holly
Ida
Isabelle
Ivy
Jada
Jane
Janet
Jasmine
Jennifer
Josie
Juliette
Julie
June
Kyla
Laura
Laurel
Libby
Lisa
Louise
Lucy
Lydia
Madison
Maggie
Margot
Marjorie
Mary
Melinda
Michelle
Minnie
Miranda
Morgan
Molly
Natalie
Nancy
Nora
Olivia or Livvy
Patty
Patches
Paws
Peggy
Penelope or Penny
Regan
Rhonda
Rosie
Samantha
Sara
Savannah
Shelly
Sherry
Sophie
Stella
Susie
Tiff or Tiffany
Tina
Vanessa or Nessie
Vivian or Viv
Victoria
Wendy
Whitney
Willow
Lola
Gender-Neutral Names For Dogs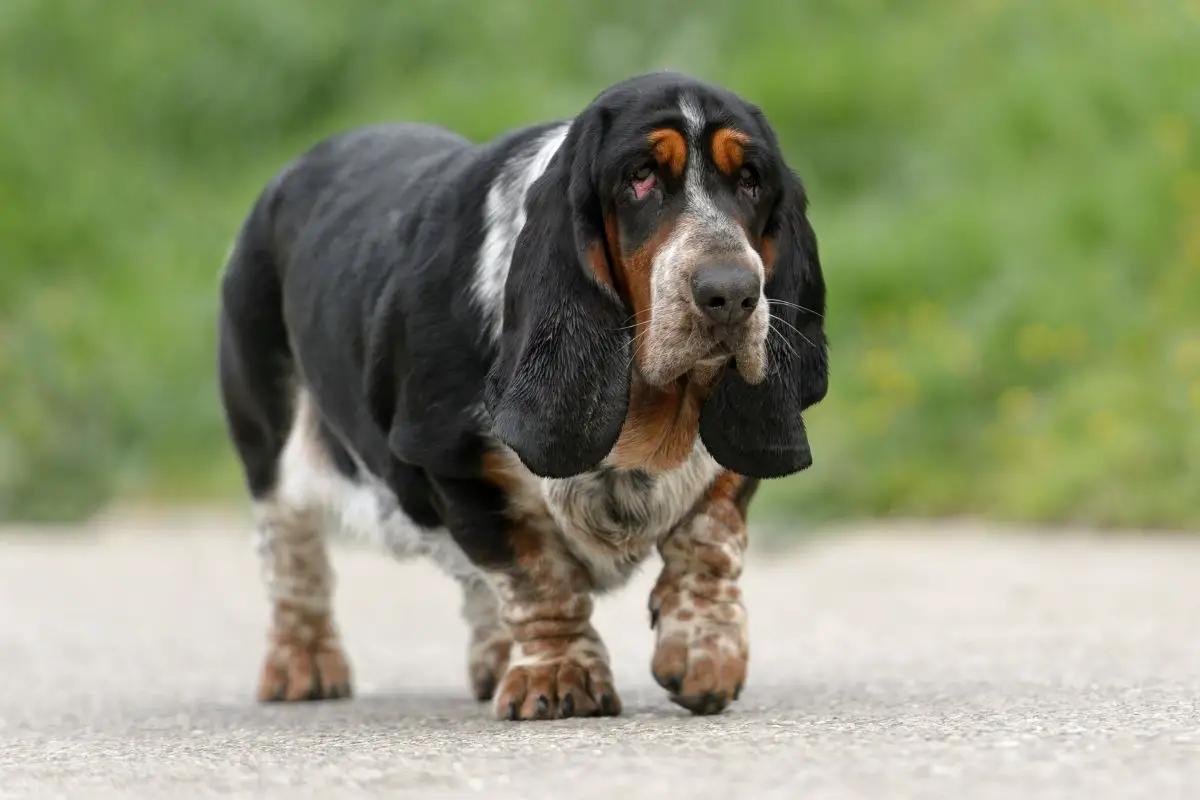 With so many choices available, it may seem difficult to choose the right gender-neutral name for your dog.
However, there are some amazing options available and we've picked out some of our favorites below. These names are suitable for all breeds of dog, but are particularly good for mixed-breed dogs.
The best thing about these names is that they are both cute and easy to remember! Some of our favorite gender-neutral dog names include:
Addison
Andy
Ash
Angel
Avery
Bailey
Beau
Alex
Ari
Billie
Bobby
Bronte
Casey
Brooklyn
Charlie
Cassidy
Cory
Frankie
Dallas
Devin
Dana
Hailey
Harley
Harper
Hayden
Jamie
Kenzie
Kennedy
Kelly
Jesse
Jordan
Leo
London
Kerry
Lane
Lion
Lee
Marin
Merrick
Morgan
Nima
Orion
Paris
Parker
Peyton
Presley
Quinn
Raz
Reagan
Reese
Ricky
Rory
Remy
Riley
Ren
River
Royce
Ryan
Sammy
Sloan
Sky
Sawyer
Stacy
Stav
Shane
Skylar
Sydney
Taylor
Tracy
Tegan
Tony/Toni
Teddy
Yoshi
Willow
Still Stuck?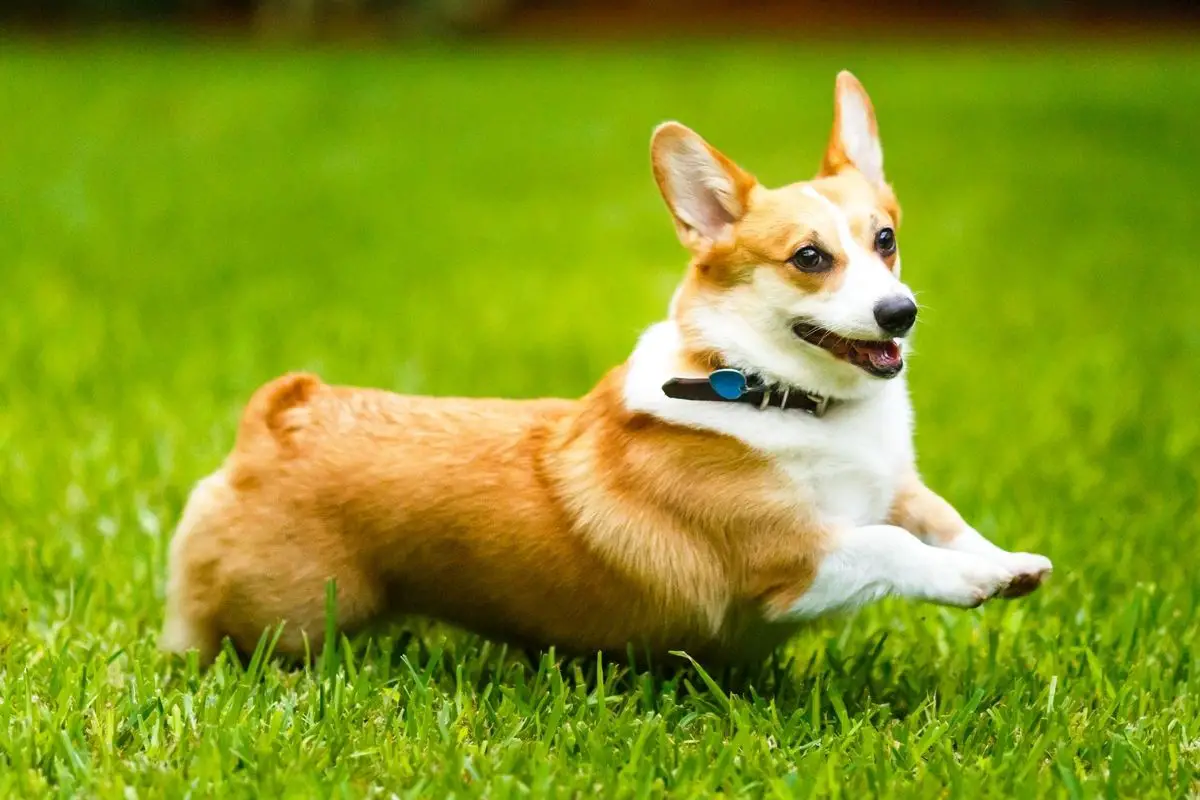 Here are some of our tips for choosing out a good name for your pup.
1. Pick A Name That Sounds Like Your Favorite Song
Some songs can make you feel like dancing around the room, while others will just send shivers down your spine. If you love music, consider picking a song title as a dog name.
For example, if you are obsessed with Lady Gaga's "Bad Romance," why not give your pup a name like Gaga? Or how about naming your pooch after one of your favorite artists?
2. Choose An Animal You Love
There is nothing wrong with giving your dog a name that reflects what you love about them.
Maybe it's a big furry animal – go for something like Fluffy or Giant, maybe it's a little tiny creature – go for something like Pippin or Squeak, but whatever it is, it should be something that makes you smile.
3. Keep It Short
When naming your dog, keep in mind that short is better than long. There is no need to go overboard by adding two extra syllables onto a simple name.
The average dog name only takes three or four words, which means that you don't really have much space to work with.
4. Play Around With Words
If you're feeling adventurous, you may want to play around with words. Try combining two words together to create a new meaning.
For example, if your dog likes to eat cheese, you could combine the words Cheese and Water to come up with Cheeser.
Final Thoughts
Choosing the right name for your new puppy is one of the most important decisions you're going to make. There are so many factors to consider when choosing a name for your pet, such as personality, gender, and age.
In conclusion, there's no right or wrong way to select a name for your new puppy. It's all about what works for you and your dog. And remember, it doesn't matter how old they get, as long as they still know who their parents are.
If you have any questions, feel free to leave them in the comments section below. We'd love to hear from you!
We hope this list has helped you decide on a name for your new pup. Continue reading interesting articles in our dog and dog breeder sections.
Happy naming!